What is Google Chromecast (3rd Generation)?
Chromecast is designed to make the most of the apps and entertainment already on your phone. Shows, movies, live TV, YouTube, photos and more. It's all just a tap away from all of your family's devices.
All together now: Watch movies, shows, live TV, YouTube, and photos streaming on your TV from all your family's devices

Stream from your phone to your TV. Just like that. Plug Chromecast into the HDMI port on your TV and to power and stream your favorite entertainment right from your phone with just a tap. Watch shows, listen to playlists, and more.

Works with streaming apps you know and love. Enjoy TV shows, movies, videos, songs, games, sports and more from over 2000 apps like Netflix, YouTube, YouTube TV, and HBO NOW.

Start streaming with just your voice. Just say what you want to watch from compatible apps and control your TV hands-free, with Chromecast and Google Home working seamlessly together.

Upgrade your TV for less. Expand your home entertainment without buying a new TV. It's so affordable you can get one for every TV in the house. Supported Operating systems – Android 4.2 and higher, iOS 9.1 and higher, Mac OS X 10.9 and higher, Windows 7 and higher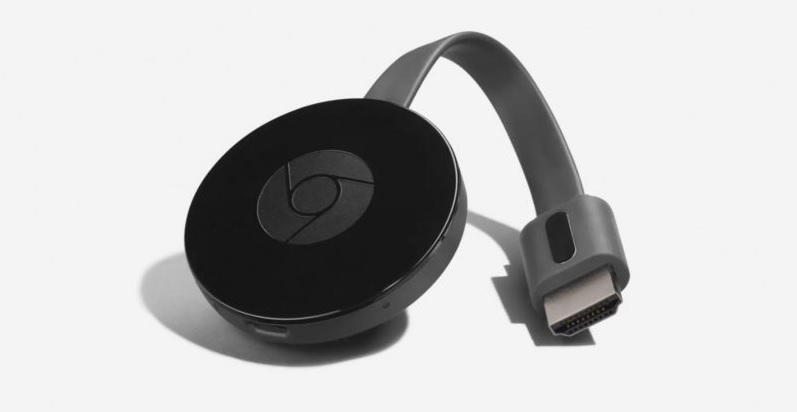 How to setup IPTV on Chromecast?
Official Pictures